Certified Wyoming Equipment Appraisal
Are you looking for a Wyoming equipment appraiser? If so, you've come to the right place!
Whether you have equipment in Yellowstone, near Devil's Tower, Cheyenne, or Rock Springs (or anywhere in between), our Wyoming equipment appraisal team has the Cowboy State covered!
But don't take our word for it, here is what Kim at Big Horn Federal Savings Bank had to say about her recent experience with Heavy Equipment Appraisal:
Not only do we know Wyoming equipment, we are IRS-qualified, USPAP compliant, and CAGA certified, giving you peace of mind that we are true heavy equipment appraisal professionals.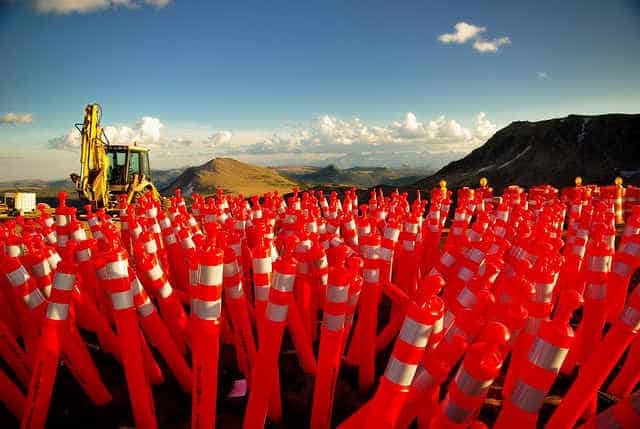 In addition to knowing your local equipment market, our Wyoming equipment appraisers are very knowledgeable about the domestic and global heavy equipment markets.
We provide appraisal services in all 4 corners of Wyoming and surrounding states! Check out these areas for more information:
Start Your Equipment Appraisal in 60 seconds!
We offer appraisal solutions for any situation, time frame, or budget. Take a minute to learn more about our offerings in the boxes below and get started today!
Desktop Equipment Appraisal
Time & Budget Friendly Solution
On-Site Equipment Appraisal
Most Accurate Appraisal on the Market
If you prefer to talk to one of our equipment appraisers, here is how you can get in touch:
Heavy Equipment Appraisal
Wyoming equipment appraisal services
Wyoming US
info@heavyequipmentappraisal.com
phone: (307) 224-2289
fax: (844) 825-8283