Time for a farm equipment appraisal?
(Need a tractor appraised? Check out our tractor appraisal services)
Here are just a few reasons we think that Heavy Equipment Appraisal should be your farm equipment appraisers of choice (but don't take our word for it…here is what our awesome repeat customers are saying):
Farmers are up before the sun and to bed long after the sun has called it a day.
Lazy sun!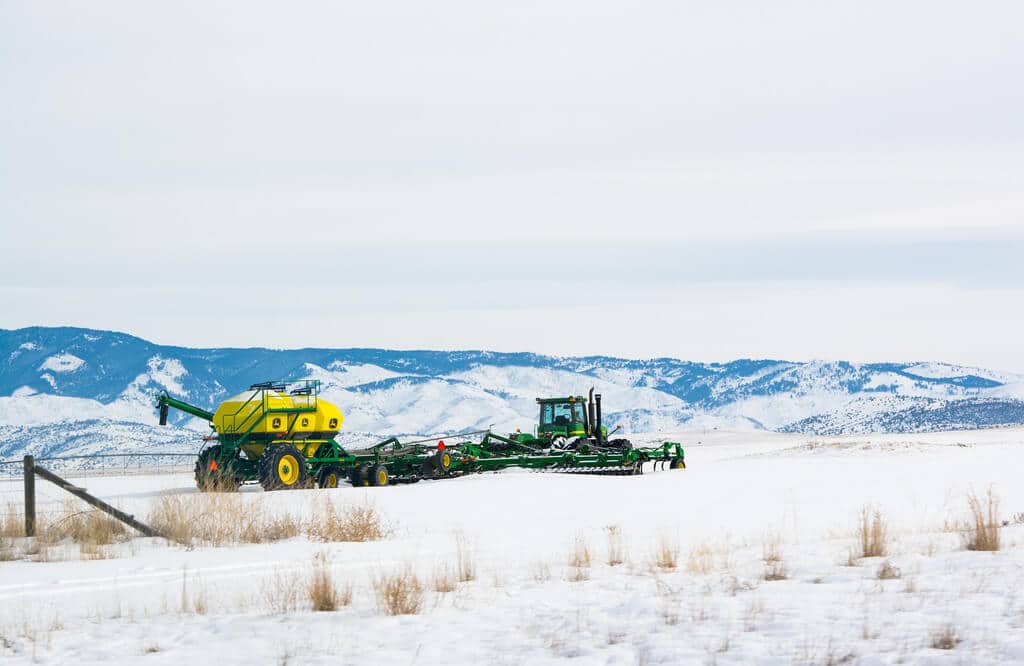 The terms "day off" and "snow day" have never set foot in a farmer's vocabulary.
At Heavy Equipment Appraisal, farming is in our bloodlines. Our farm equipment appraisers grew up in farming and ranching communities. We've put in our hours on those dusty tractors, hot combines, and cold trucks.
Farm Equipment Types we Appraise
If it's equipment, we appraise it…but here are some specifics:
Tractors
Trucks
Combines
Plows
Cultivators
Hoppers
Seeders
Drills
Sprayers
Plants
Bins
+ Many, many, more
Farm Equipment Brands we Appraise
We appraise any brand (and custom-built too!), but here are some specifics:
John Deere
Case IH (International Harvester)
New Holland
Agco (Challenger, Fendt, Massey Ferguson, etc.)
Caterpillar
Kubota
Bobcat
Farmall
+ Many, many, more!
Farming is back-breaking work from sun-up until sun-down and we thank you for the blood, sweat, and tears you've poured into this land.
Yes, farmers work tirelessly. Yes, farmers are the salt of the Earth.
But just how important are farmers to our great nation? Here's what Franklin D. Roosevelt, the 32nd President of the United States had to say about our farmers:
…it turns out that farmers are pretty important to all Americans!
Heavy Equipment Appraisal understands that. We also understand that you need funding for the best equipment and tools so you can run efficient farming operations. HEA knows what your fleet is worth because we maintain our own database of equipment sales and we nurture relationships with equipment dealers and we come from farming backgrounds.
We can help you get the most accurate machinery valuations so that you can get the financing you need to help your family, your community, and America grow!
So the next time you need a farm equipment appraisal, ask yourself and/or your lender:
Don't you deserve a farm equipment appraiser that understands where you've been, where you're trying to go, and can get you the right value for your farming equipment?