HEAVY Equipment Appraisal
2023 equipment values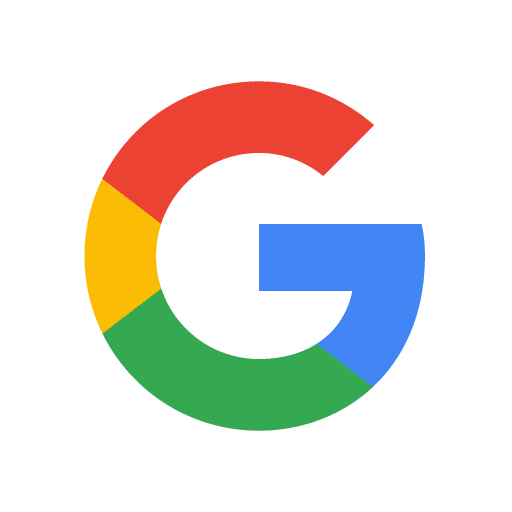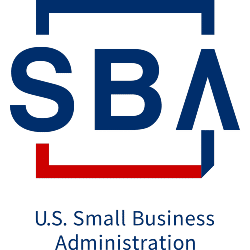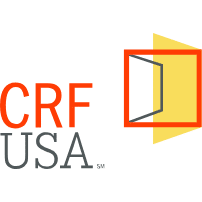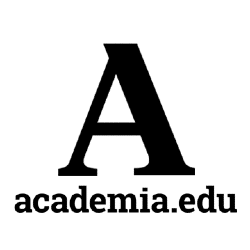 Free Heavy Equipment Appraisal quote
5★ Certified Equipment Appraiser ✅ 24-hours ✅ from $99
Appraising Heavy Equipment Since 2009
$$$ BILLIONS worth of equipment appraised
About HEA
Our Approach is Different…
We don't double as equipment dealers.
We don't run an equipment auction house.
We deliver you a truly independent and unbiased equipment valuation.
13+
Years in the business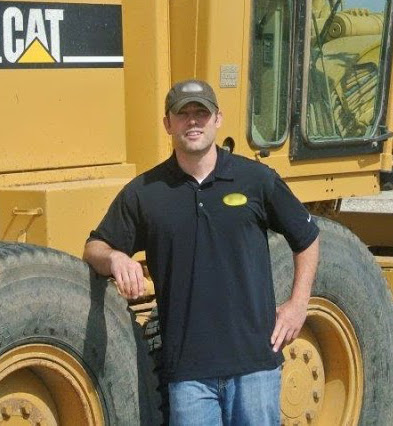 Equipment Appraisal 101
We created this infographic to simplify the who, what, when, where, and why complexity into a fun and easy-to-understand flow-chart: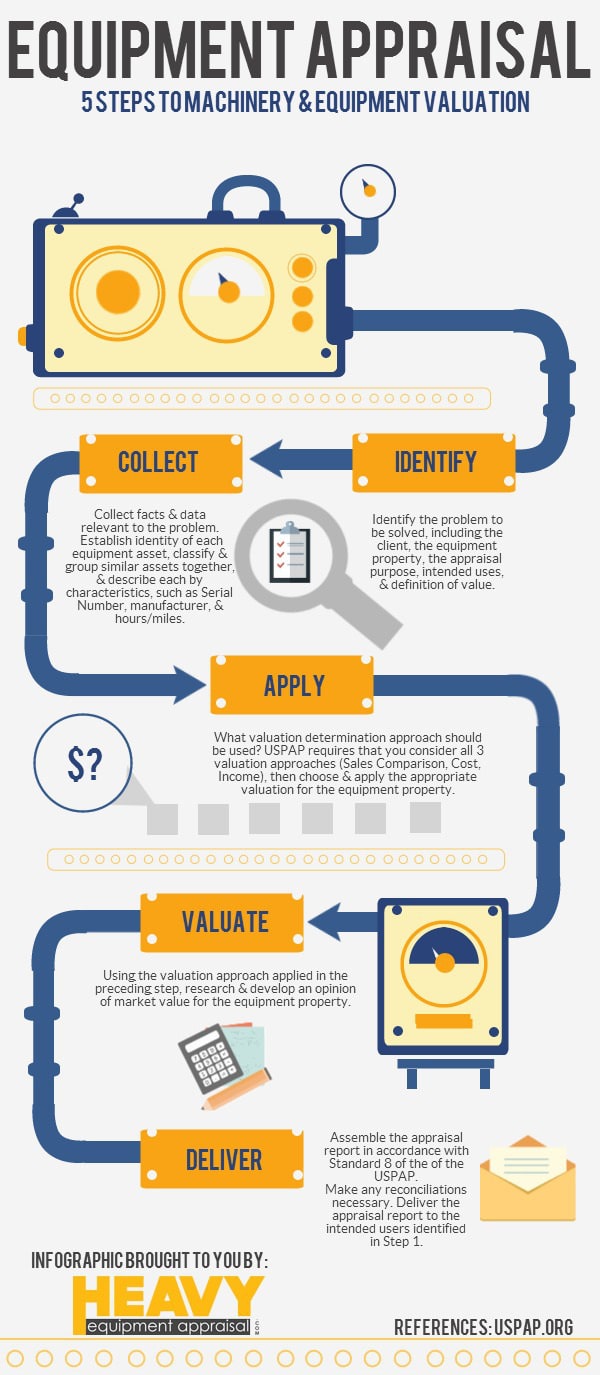 If you want to dig deeper into the equipment appraisal process, you can read my deep dive on the topic at Heavy Equipment Appraisal 101 (it was even featured on Academia.edu!).
Our Services
Nationwide Equipment Appraisal Services
We are US-based and offer nationwide equipment appraisal services.
We provide appraisals to clients all over the map, from the biggest cities to the smallest farming communities (and everywhere in between).
Online Appraisals
An online equipment appraisal (desktop) is the perfect solution for anyone in search of an ASAP-solution or cost effective equipment appraisal.
On-Site Appraisals
The on-site equipment appraisal is most accurate because we physically inspect all equipment. We work around your schedule.
What Our Customers are Saying
After 13+ years in business, we still maintain a perfect 5⭐ rating on Google!
"I was very pleased with the speed & thoroughness of your work & will recommend you to others needing appraisal services."
Don P.
Executive VP (retd.)
Community Bank of the Chesapeake
What do You Need Appraised?
"If it's equipment, we appraise it!"
Let's Find Out What Your Equipment is Worth Today!
Free Heavy Equipment Appraisal quote from a
5★ Certified Equipment Appraiser ✅ 24-hours ✅ from $99