Texas Equipment Appraisal
Need a Texas equipment appraisal? Well, you've come to the right place because our Texas equipment appraisers have the Lone Star State covered.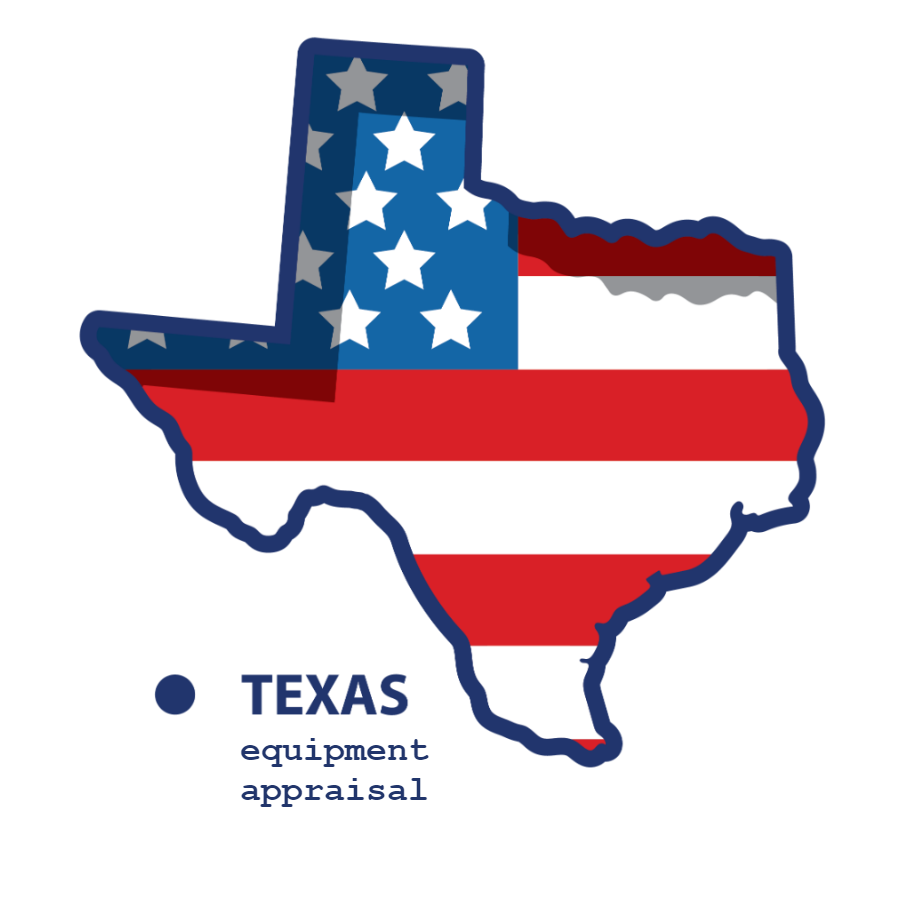 Many equipment appraisers will tell you that they're certified by the state of Texas to appraise your equipment.
The truth?
The Government only regulates real property appraisers (Real Estate) and not personal property appraisers (equipment, in this case).
We won't mislead you:
We are IRS Qualified Texas equipment appraisers. And here are some Texas appraisal guidelines for your reading pleasure.
Why Choose Our Texas Equipment Appraisal Services?
We Know Equipment
Equipment Appraisal Services since 2009. 30+ years in the equipment industry.
Certified
We are Certified, IRS-Qualified & USPAP-compliant, giving you peace of mind!
Customers For Life
Our customers keep coming back! We think you will too if you give us a shot. Have a look at the words some of our happy clients used to describe their experiences.
Frequently Asked Questions