Certified Pennsylvania Equipment Appraisal
Need a Pennsylvania equipment appraiser? You've come to the right place!  Our Pennsylvania equipment appraisal solutions have the Keystone State covered.
Many equipment appraisers will tell you that they're certified by the state of Pennsylvania to appraise your equipment. The truth is that the Government only regulates real property appraisers (Real Estate).
We won't mislead you:
We are IRS-Qualified Pennsylvania equipment appraisers. If you'd like to conduct further research, here's a link to Pennsylvania's official state website.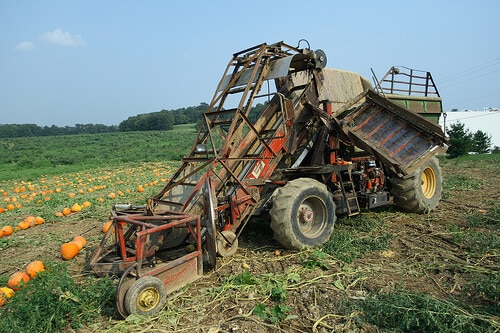 Here is what Phil from Altoona had to say about his Heavy Equipment Appraisal experience:
My client needed an appraisal for tax purposes. I found Heavy Equipment Appraisal online and they are now my equipment appraisers of choice!
Phil
CPA
Why Choose Our Pennsylvania Equipment Appraisal Services?
We Know Equipment
Equipment Appraisal Services since 2009. 30+ years in the equipment industry.
Certified
We are Certified, IRS-Qualified & USPAP-compliant, giving you peace of mind!
Customers for Life
Our customers keep coming back! We think you will too if you give us a shot. Have a look at the words some of our happy clients used to describe their experiences.
FAQ's