Certified Illinois Equipment Appraisal
Searching for an Illinois equipment appraiser? Well search no further, because our Illinois equipment appraisal services have the Prairie State covered.
Many equipment appraisers will tell you that they're certified by the state of Illinois to appraise your equipment. The truth is that the Government only regulates real property appraisers (Real Estate).
We won't mislead you:
We are IRS-Qualified Illinois equipment appraisers. Here's a link to the State of Illinois website to help you conduct additional research in regards to personal property appraisal regulations.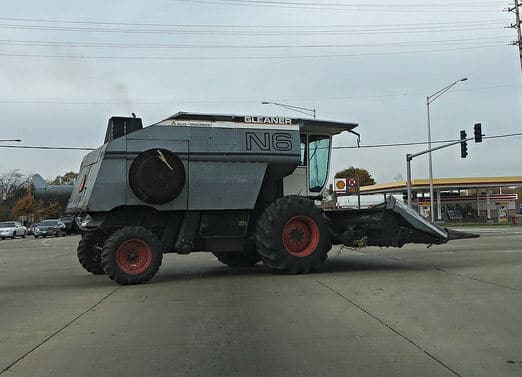 Here is what Robert at MD Oilfield Services in neighboring Michigan said in regards to his recent online equipment appraisal:
Thanks for the help on this – it was a bright spot during a troubling time for me.
Robert D.
President, MD Oilfield Services
Why Choose Our Illinois Equipment Appraisal Services?
We Know Equipment
Equipment Appraisal Services since 2009. 30+ years in the equipment industry.
Certified
We are Certified, IRS-Qualified & USPAP-compliant, giving you peace of mind!
Customers for Life
Our customers keep coming back! We think you will too if you give us a shot. Have a look at the words some of our happy clients used to describe their experiences.
Frequently Asked Questions