An on-site equipment appraisal by Heavy Equipment Appraisal is the most accurate equipment appraisal money can buy.
If you need the appraisal ASAP or have a limited budget, we recommend an online equipment appraisal instead.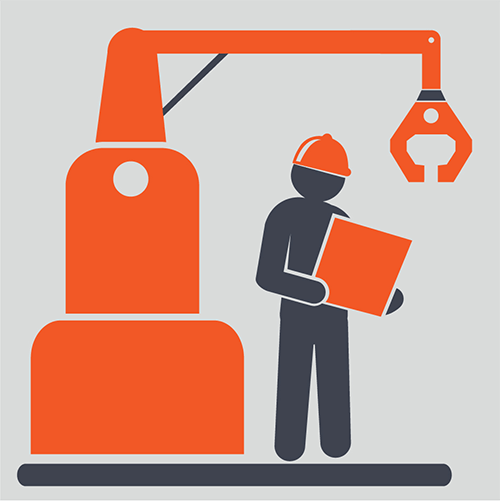 Here are the answers to the questions about on-site appraisals most asked by our customers:
What is a field appraisal?
In short, an on-site equipment appraisal, or field appraisal, is the practice of valuating an item after having the chance to physically inspect that item.
The term "field" refers to a generic place that an appraiser might find the machine in order to inspect it. As in "going out to the field to take a look at a piece of equipment".
Ready to take your appraisal project to the next level?
All we need to get started are answers to a few short questions regarding your equipment.
Upon submitting the form, we will be in contact within 1 business day to introduce ourselves and provide you with a FREE, no obligations quote (or dig for more information, if necessary).
If you'd rather skip the form, we'd love to hear your voice! Give us a toll free call at (844) VAL-UATE (844-825-8283).