#1 Massachusetts Equipment Appraisal
Massachusetts equipment appraisal services, offering on-site and FAST online equipment appraisal solutions. If you need an equipment appraisal in Massachusetts, simply answer 3 super-simple questions to start:
Lenders, business owners, insurance professionals, lawyers, & more from all over the Bay State have trusted us since 2009!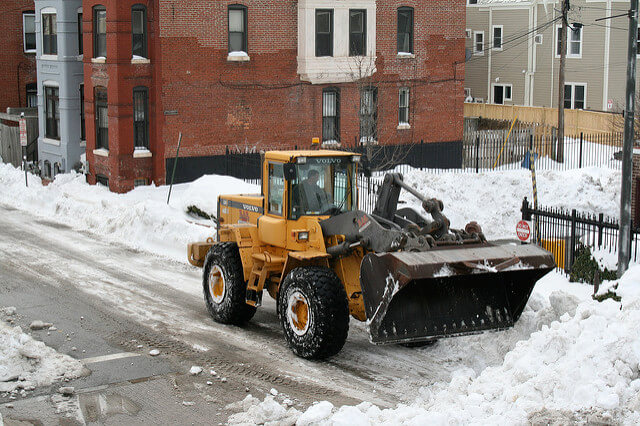 Many equipment appraisers will tell you that they're certified by the Commonwealth of Massachusetts to appraise your equipment.
The truth?
Federal and State Governments only regulate real property appraisers (Real Estate). This means that individual states (including Massachusetts) don't provide any special certifications to equipment appraisers.
We won't mislead you:
We are IRS-Qualified Massachusetts equipment appraisers.
Our Massachusetts equipment appraisal reports adhere to the strictest ethical and performance standards as set forth by the Uniform Standards of Professional Appraisal Practice (USPAP).
Commonwealth of Massachusetts Personal Property (Equipment) Resources
We've used the Official State Statutes and other online sources cited below to provide you a good starting point in learning about Massachusetts equipment appraisals.
This summary is not intended to be exhaustive, nor a substitute for legal advice. Laws and statutes are subject to change, and may vary from Massachusetts county to county or even city to city.
You are responsible for performing your own research and complying with all laws applicable to your unique situation.
Why Choose Our Massachusetts Equipment Appraisal Services?
We Know Equipment
Equipment Appraisal Services since 2009. 30+ years in the equipment industry.
Certified
We are Certified, IRS-Qualified & USPAP-compliant, giving you peace of mind!
Customers for Life
Our customers keep coming back! (we think you will too if you give us the chance to earn your business) Read what our happy clients are saying.